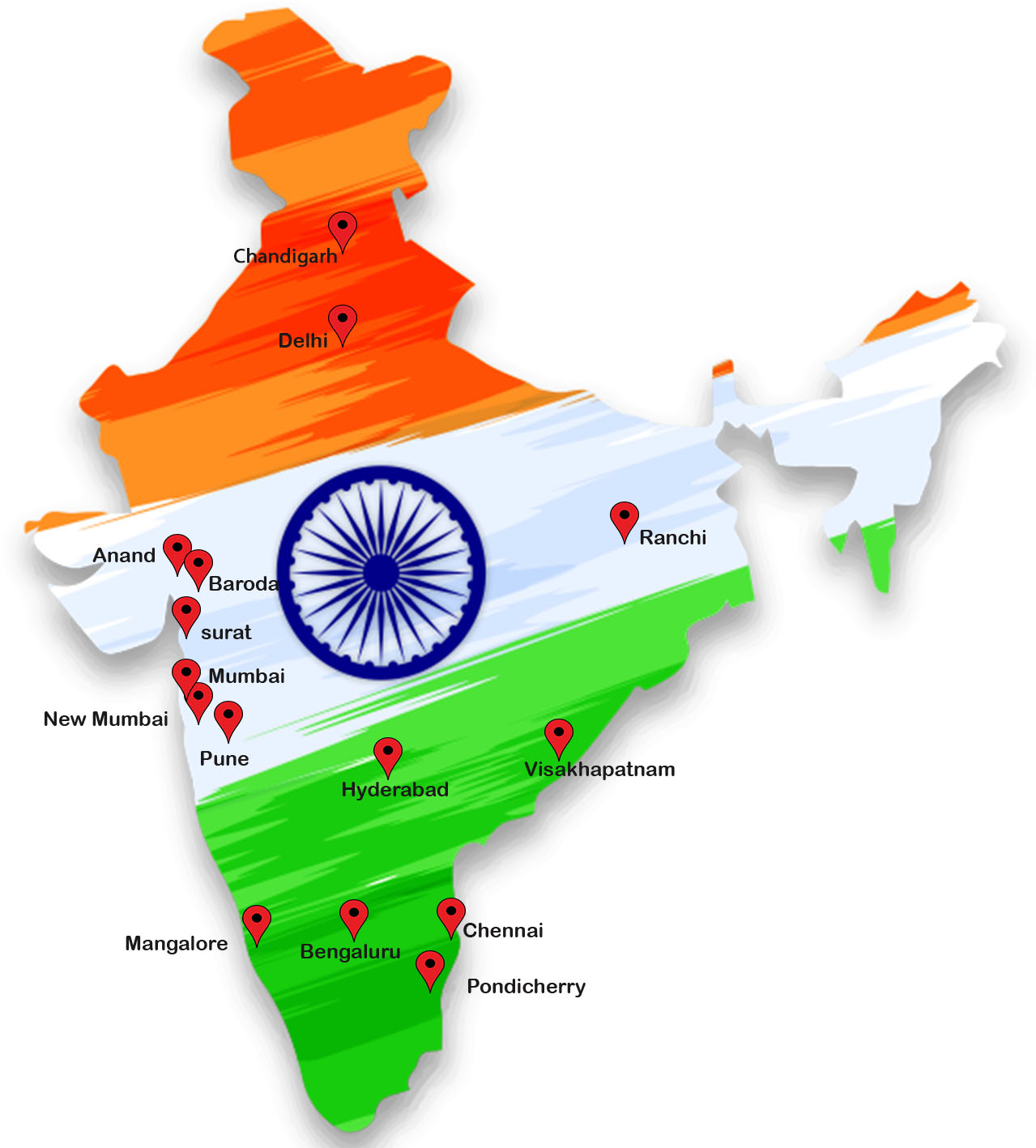 Our presence through business partner network
About Us
We carry the expertise in recording and analyzing your child's brain waves using futuristic Brain Computer Interface (BCI) technology. Using these Brain waves we generate acquired report on Cognitive parameters and provide "fun to do" learning programs to improve the cognitive parameters.
Using this technology we present "Smart Kids Series" a series of Cognitive Skills Development programs for K12 category (8 to 18 years) of children.
CerboTech has researched and developed the "Smart Kids Series" by blending the modern neurocognitive technologies and the ancient brain capacity enhancement methodologies. We apply simplistic learning methods to ensure improvement in cognitive skills like –
Concentration and Focus
Memory
Intelligence
Attention
Reaction time
There will also be noticeable improvement in other cognitive skills along with reduced stress, anxiety and improved behavioral pattern.
Features
Our "Smart Kids Series" uses fun filled and scientifically proven methods like playing brain games, listening to brain entrainment beats, logical reasoning activities, riddles and many other skill development activities to enhance the overall performance of your child.
Testimonials
Few words from students of CerboTech Brain Stimulation Workshop (BSW)

Vraj
Student of SmartKids Series
I have became somewhat calm and not reacting very fast, so this is the big change for me.

Nandan
Student of SmartKids Series
I feel lots of changes in my behaviour and also in study. It's perfect time management without having any time table.
Kamakshi
Student of SmartKids Series
After this workshop, my acedemics improved. First time I got a first rank in 11th

Rishin
Student of SmartKids Series
I was unable to study constantly for even an hour, but after this workshop I can do it for almost 3 Hours.

Chitra
Student of SmartKids Series
I have learnt a lot of things and noted that my concentration level has increased as well maths skills are improved.

Sahana
Student of SmartKids Series
Before the workshop, I as short tempered, but now able to control my anger.

Prisha
Student of SmartKids Series
Major change is improvement in my concentration and able to calm my self in any situation.
Online Cognitive Skills Enhancement Modules
Our online cognitive skills enhancement modules are designed to bring a positive change in your child's academic performance and behavioral traits.
Along with the specific cognitive skills, all our modules also work upon –
Enhancing
Logical Reasoning
Critical Thinking
Out of Box thinking
Creativity
Frequently Asked Questions
Contact
Want to know more ? Have any doubt or confusion ? Feel free to reach us through below contact form.